Contact us for your first free lesson: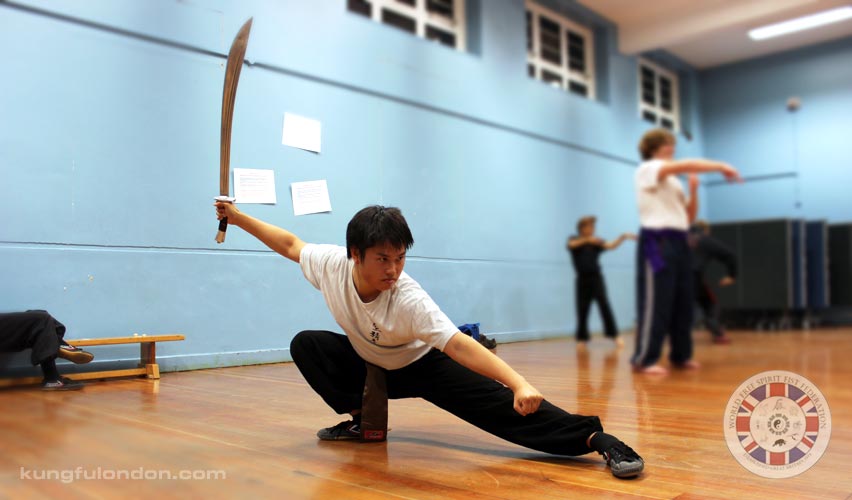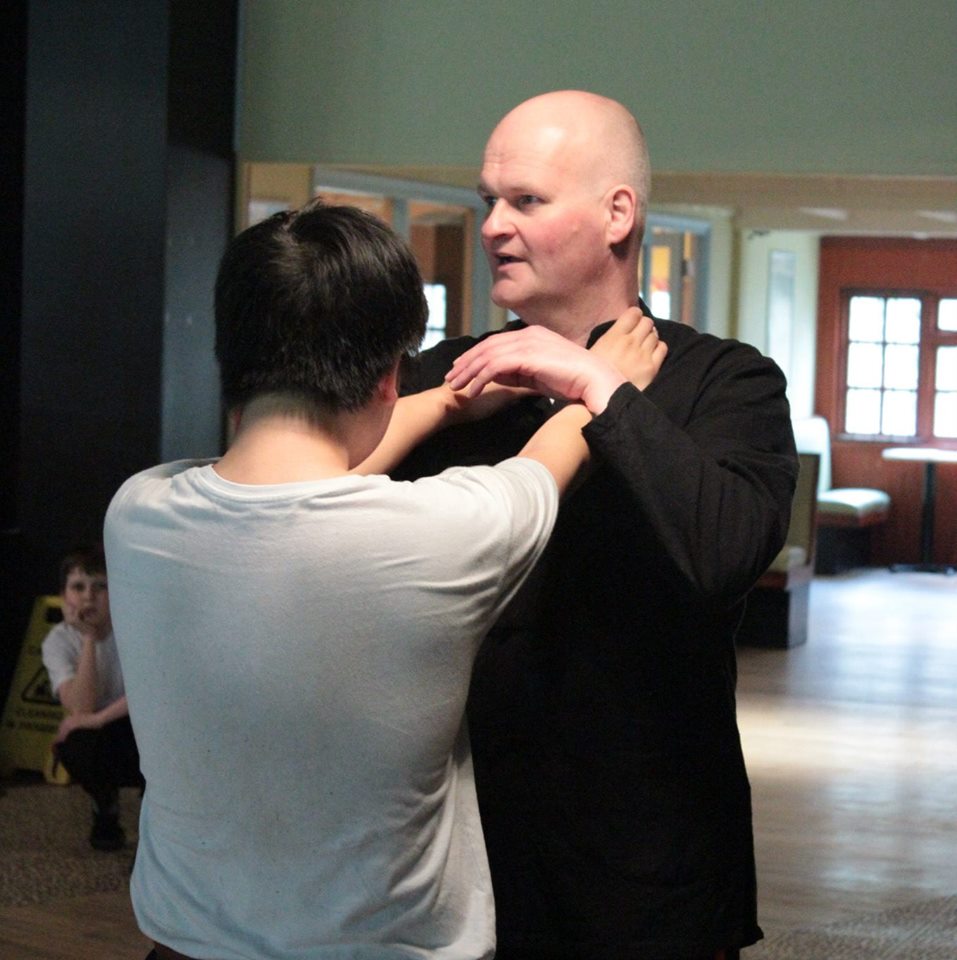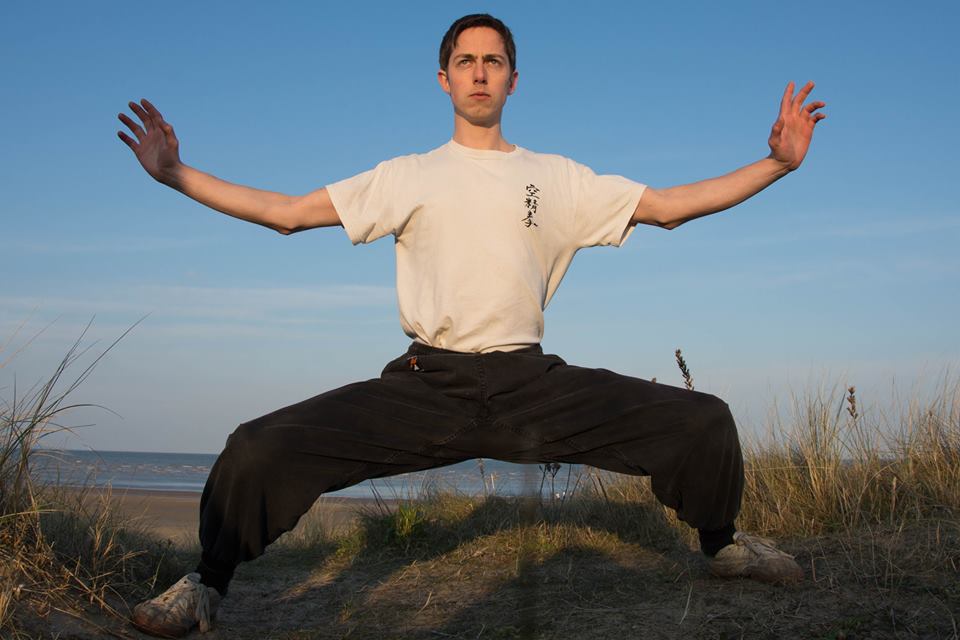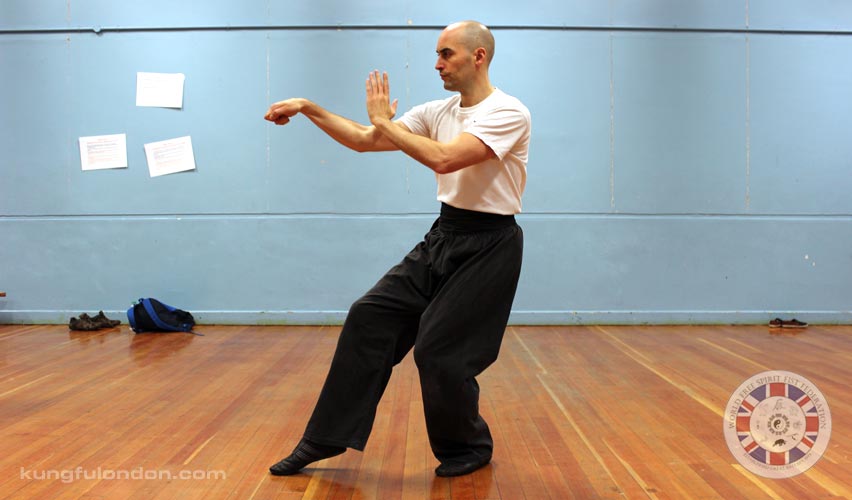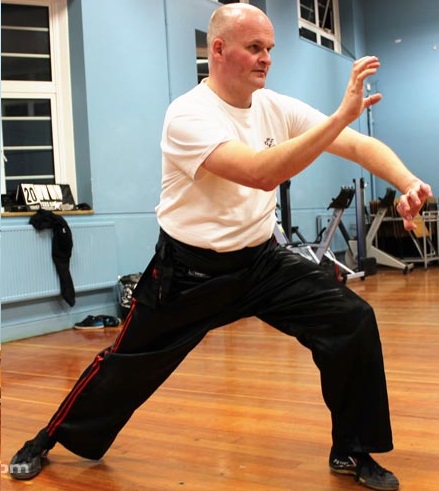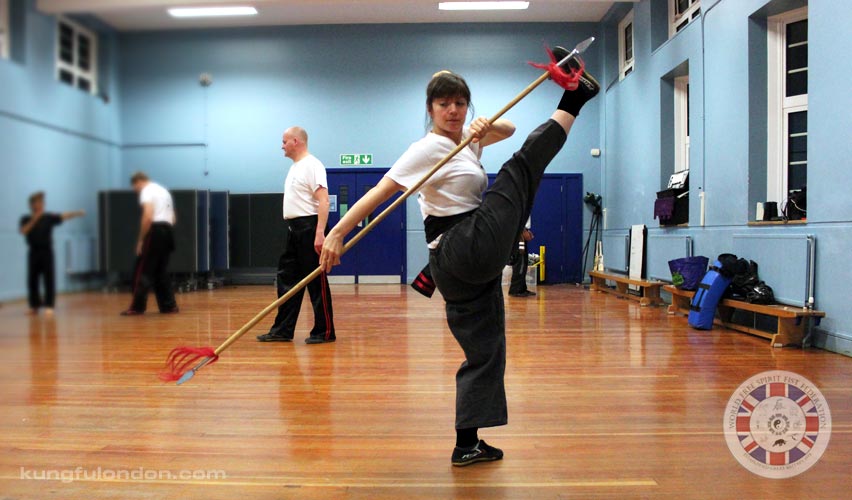 12249653_796042557171517_8654608054971049962_n
13256060_10208586626678556_7277504357729554297_n
Regular Lessons:
Tuesdays and Thursdays
7.30pm till 9pm
Isleworth & Syon School Gym
Training Fees:
£10 per lesson
Annual Federation membership & insurance fee: £35
(under 16's must be accompanied by a parent or guardian for their first lesson)
Location:
Isleworth & Syon School Gym
Isleworth & Syon School
Ridgeway Road
Isleworth, Middlesex
TW7 5LJ
How to get here:
If you enter through church road and head towards the back of the school.
Go through the alleyway, there will be some blue shutters enter through there.
Alternatively give me a call and one of the students will guide you in.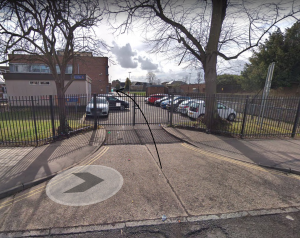 This is a video to show the route you should take, if in doubt call the number on this site.
Train: Isleworth (from Waterloo)
Tube: Osterley (Piccadilly Line)
Bus routes: 117, 235, 237, H28, H37, H91
Other clubs in the UK